Enable Academy is an online institute started with an aim to guide learners to develop their effective styles of speaking and writing in English. Being in the education field for long I, Sapana Jain, started a 'Spoken English ' class to help people become more eloquent. We have taken our class online. We conduct courses for office-goers, housewives, and students. The students became fluent and their writing became succinct and impactful. We have live interactive sessions where you get ample speaking practice and get immediate feedback. You talk, discuss, debate, role play, take part in skits, games as we teach grammar, usage, vocabulary, and intonation. It's fun and helps you to retain and use what you have learned. You can join a free demo class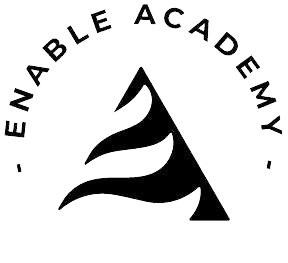 I am Sapana Jain, founder of Enable Academy, a communication skills institute. As I donned different roles over the years–a columnist, a medical salesperson, a course developer, a teacher, a wife, a mother, I realized that good communication skills are imperative for personal, social and professional success. However, I have noticed that some people struggle to articulate their views as they either hesitate in speaking English or fail to give a structure, a logical flow to their talks. Intending to help people express themselves clearly and
impact-fully, I founded Enable Academy in 2019. I am a
certified trainer from MEPSC. Besides my regular batches, I
work as an English–speaking trainer with TB Bhatevara
charitable society and as an external examiner with the Tata
Institute of Social Sciences, Mumbai, for two subjects–
Functional English and Personal Grooming.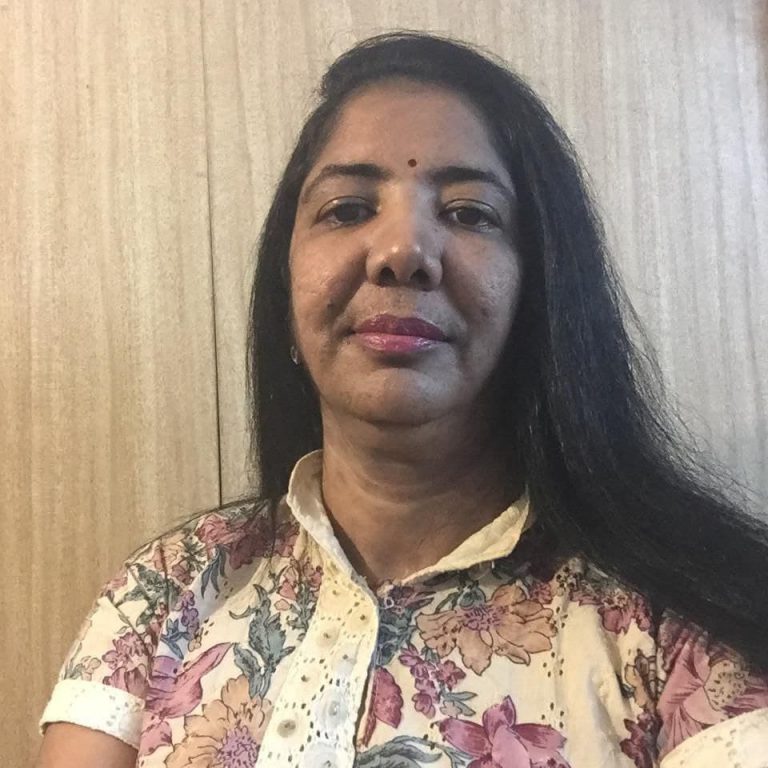 Our vision is to enable non-natives to speak English effectively, confidently and fluently to create the desired impact.
Our mission is:
To facilitate learning through participation in various activities.
To enhance the listening, speaking, reading and writing skills of the participants
to improve their English from their current proficiency.
To upgrade the communication skills of the participants that will help them in expressing themselves better (in whichever language they choose to speak).
To cater to the needs of all the learners by giving personal attention.
Our Aim is To embark participants on a lifelong journey of learning new words, and ways of writing.
Our objectives are:
To encourage them to share their experiences, their stories.
To empower them to develop their styles of speaking and writing.